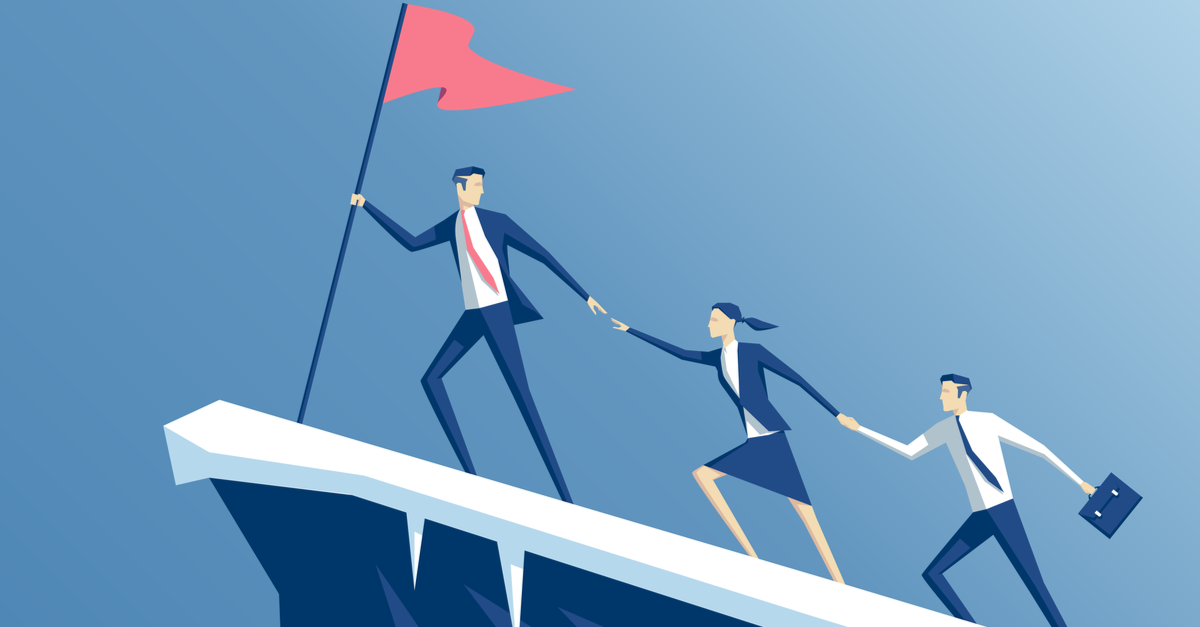 According to a new global study, the majority of U.S. executives received no formal workplace onboarding in their most recent roles. Furthermore, when it comes to grading onboarding experiences on a scale of 1 to 100, executives in the U.S. rate theirs as mediocre with an average score of 59.
After investing heavily in recruiting and hiring a new member of an executive team, many organizations fail to maximize that investment when ineffective onboarding leads to dissatisfaction, poor performance or turnover. In fact, almost 60% of executives report it took them six months – and close to 20% said it took more than nine months – to have a full impact in their new roles.
While you can't control every aspect that factors into an executives' performance and longevity in a role, implementing a robust, data-driven onboarding program can greatly improve your odds. Considering executive failures can cost up to 40 times the base salary of leaders, which can translate to a multi-million-dollar mistake, HR leaders can't afford to ignore the critical necessity for effective onboarding.