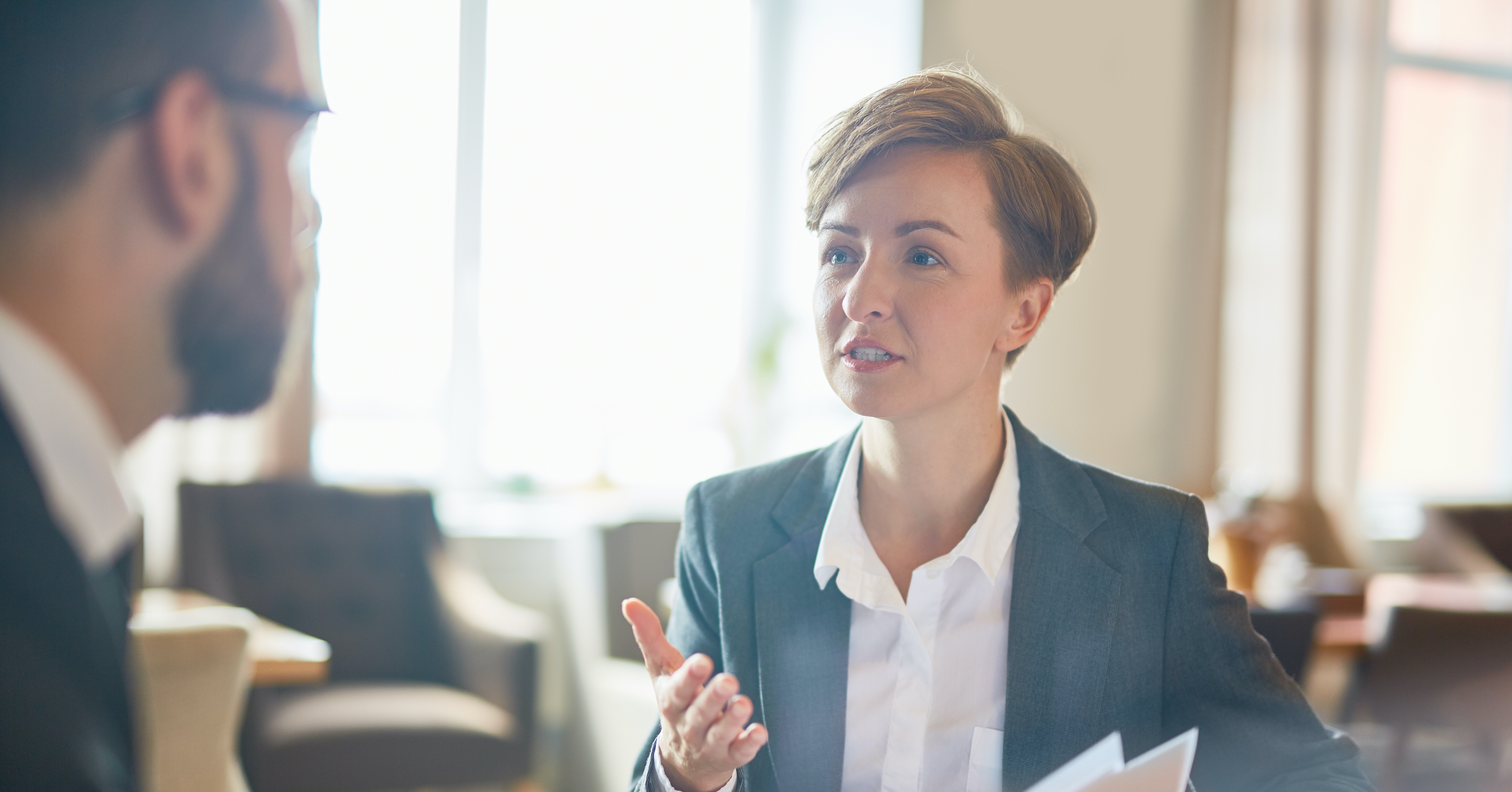 Why Leaders Must Begin Developing Leaders
Executive and leadership development has risen to the top of most companies' priority list over the past decade, with the realization that in the fast-changing, innovation-led business landscape organizations must have exceptional leaders to navigate it. In fact, studies by McKinsey & Company and J.P. Donion have found a close correlation between the skills of a company's leaders and market performance. However, research by Deloitte and the U.S. Federal Reserve show that return on assets (ROA) and productivity growth – both key measures of leadership success – have shown a steady decline since the 1960s.
This exposes a real challenge facing organizations today – implementing effective leadership development to build stronger capabilities. This issue is particularly urgent given the youngest of the Baby Boomer leaders will turn 61 this year, raising the importance of replacing the departure of these older leaders. As a result, organizations are realizing that if they don't start to prepare next generation leaders for future roles now, they will face an uphill battle filling them in the future. In short, top executives will need to aggressively find ways for leaders to develop leaders.