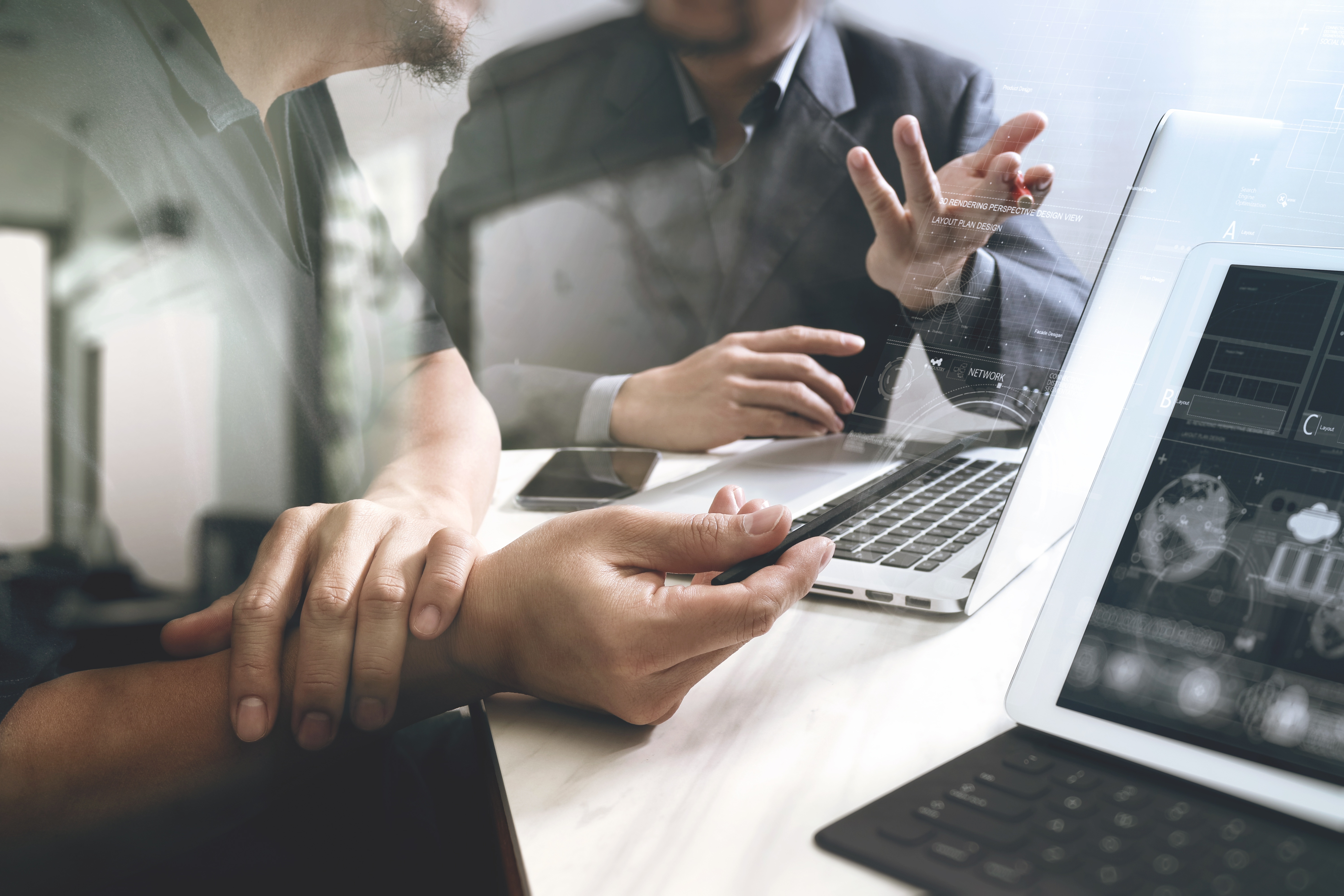 A recent study highlights a pervasive challenge facing the pharmaceutical and life sciences industry, and that is a lack of talent. The study found that 51 percent of CEOs of life sciences and pharma companies admit to greater difficulties attracting and retaining the right people, more than any other industry in the study.
In fact, one of the greatest challenges on the horizon for pharmaceutical and life science companies is filling vacant positions and decreasing the time-to-fill for those positions. On average, pharma hiring decision-makers report they are currently 14 percent understaffed and have roughly 212 open positions at this time. Additionally, they report that it takes an average of 105 days, essentially 3 ½ months, to recruit and hire non-executive positions.
These lengthy vacancies are quickly eating away at corporate profits. In fact, companies lose $500 a day for every job that stays vacant. Given the average time-to-fill among pharma decision-makers is 105 days, and that amounts to $52,000 per vacancy.
Lack of Right Skills and Culture Fit Key Contributors
For many pharma decision-makers, sourcing good candidates is hard and finding qualified applicants can be even harder. Yet, finding the best-fit talent both in culture and skill-set can be downright excruciating. Consider that 76 percent of Pharma HR-decision makers agree, "when positions become available at my organization, we struggle to find people whose skills match the job requirements," and 70 percent say, "we struggle to find people who are a good cultural fit."
Pharmaceutical and life sciences leaders will need to increasingly leverage data and analytics to bring greater accuracy, efficiency and predictability to the hiring process. As pharma companies continue to struggle with turnover, open positions and costly vacancies, they simply can't take a chance on anyone who doesn't measure up.